Our visit in Seoul, Korea in 2015 at the KINTEX venue was something special for us. The conference was dedicated to electrical cars and we were at the edge of the technology, already 7 years ago! Who could possibly imagine today, that 7 years ago we already had electric vehicle symposiums at that time?
Our team members introduced their work on the topic of vehicle power networks and presented the scientific paper on a new test bench for vehicle power network with outstanding accuracy, resolution and data rate. The feedback about our presentation was enormous and overall positive.
Within the scope of our research, we`ve done a deep dive into a complex model development with Simulink Matlab and model validation with dspace TargetLink. We have got an outstanding reaction from conference visitors.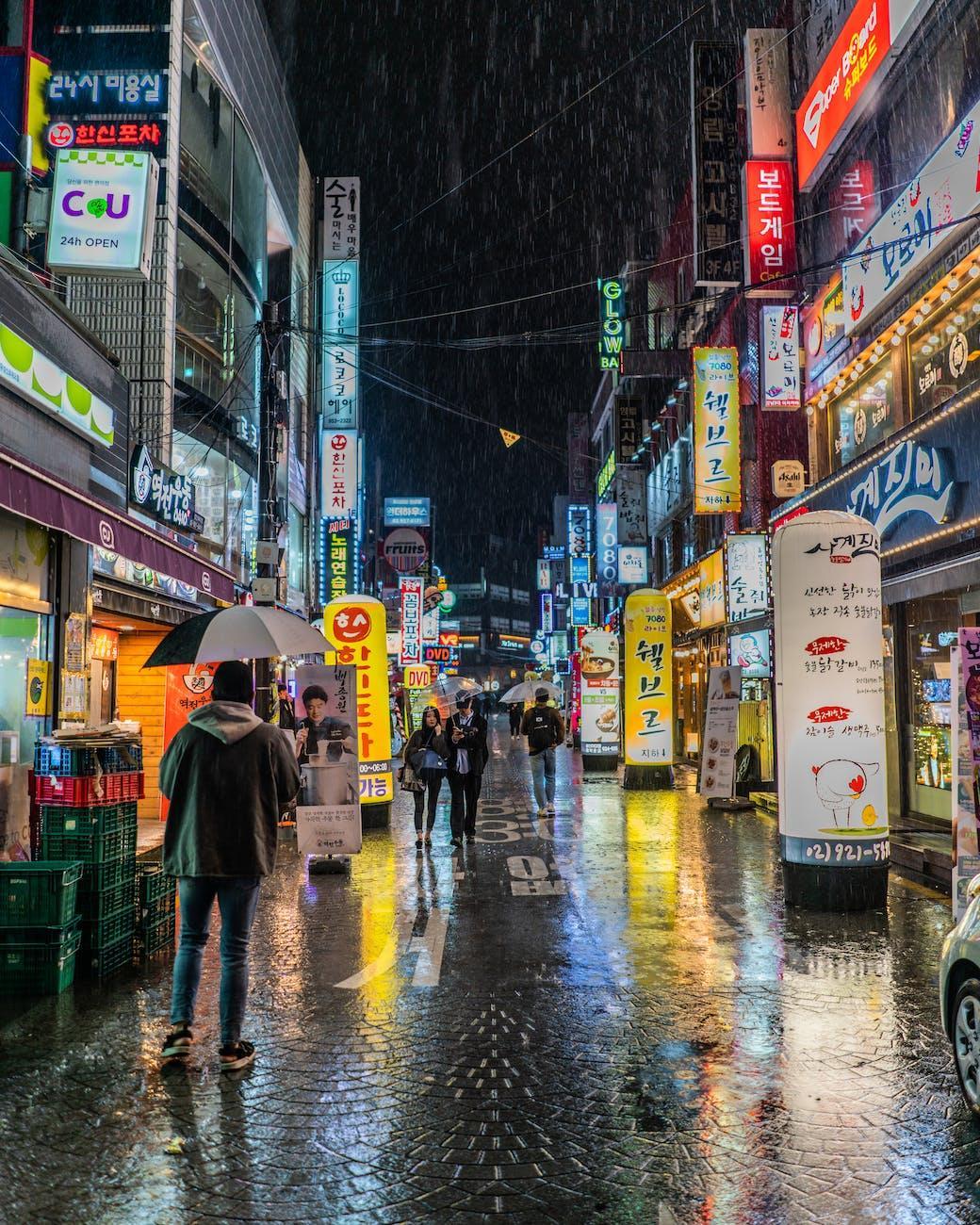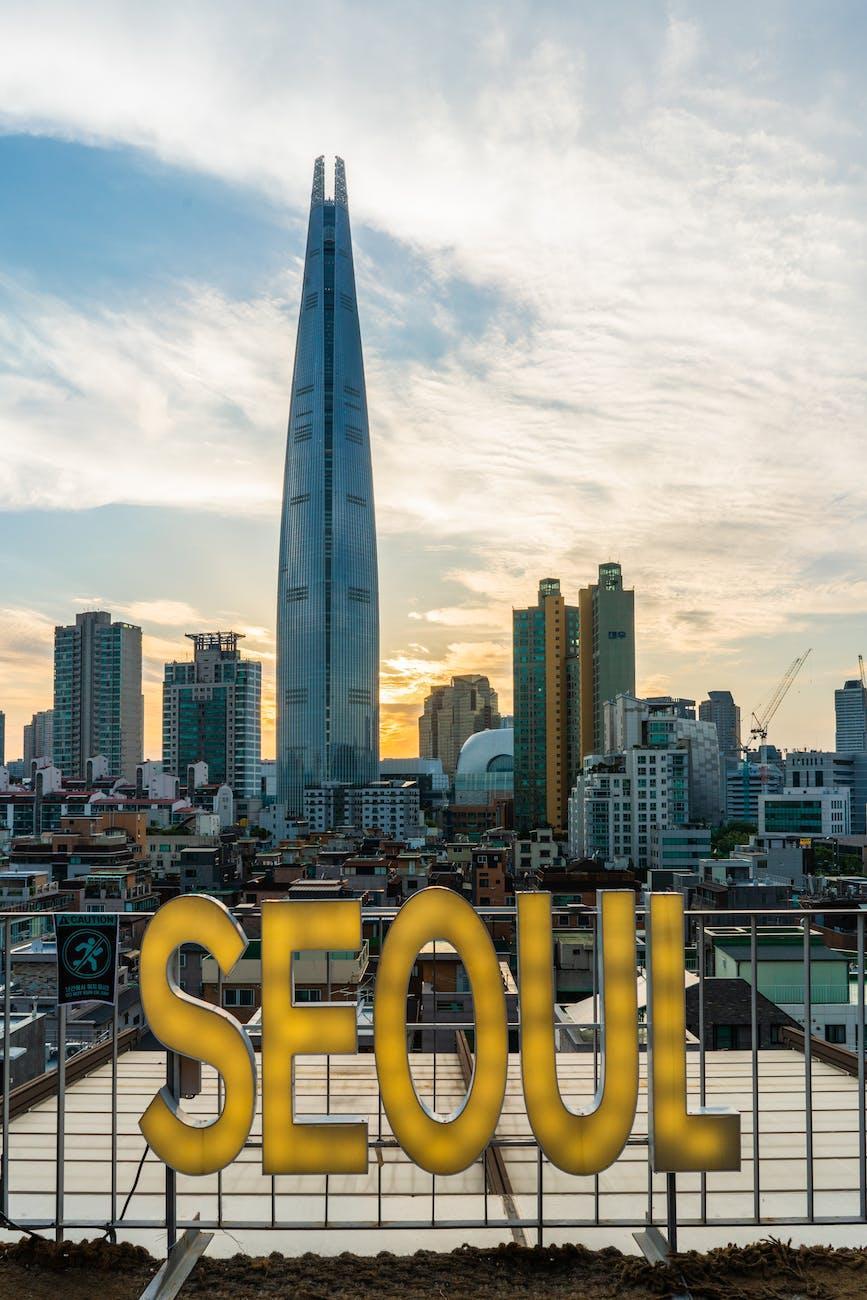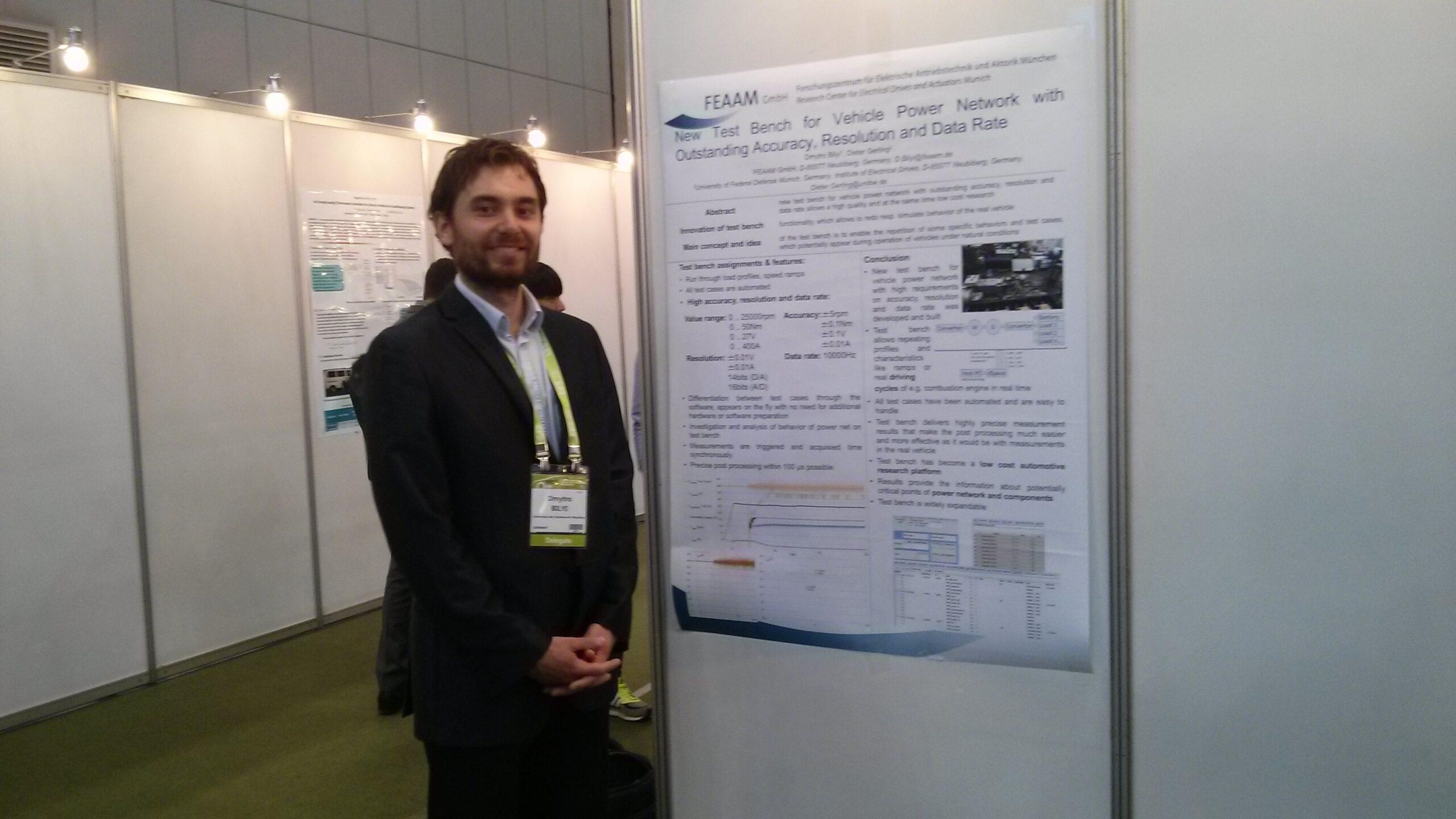 On the final day of our visit, we were lucky to have some fun during test riding of modern electric bikes, so our return back home to Munich was sweetened with this last event in the venue.
*Disclaimer third parties: All product and company names are trademarks™ or registered® trademarks of their respective holders. Use of them does not imply any affiliation with or endorsement by them.