Join our engineering & IT platform as a partner.
Our platform is a network of engineers and IT specialists who have the opportunity to present their skills, give private tutoring lessons to students, create own courses and become part of industry projects with the possibility to arrange work schedules as it fits you and be fairly rewarded for it.
Yes?! Then that's the place to be.
One profile. Many opportunities.
Registering to our portal is absolutely free and grants you access to a variety of projects, tools and ways to earn money for your skills.
Once you sign up, you will have access to your own store and product called Individual Request. Use this product to sell your private tutoring and mentoring services to students, who are contacting you for support. 
Use our chat function to talk to customers, exchange files, arrange meetings and access those meetings.
Watch out for our job postings, where we communicate our available premium student and industry projects.
Create your own courses and sell them directly to customers.
Tell the world about yourself.
Convince customers about yourself by setting-up your profile and indicating all your skill levels and experiences. Having an updated and neat profile, will increase your chances of being found and contacted by a customer.
Sign-up now and enjoy free access to our course creation tool for lifetime!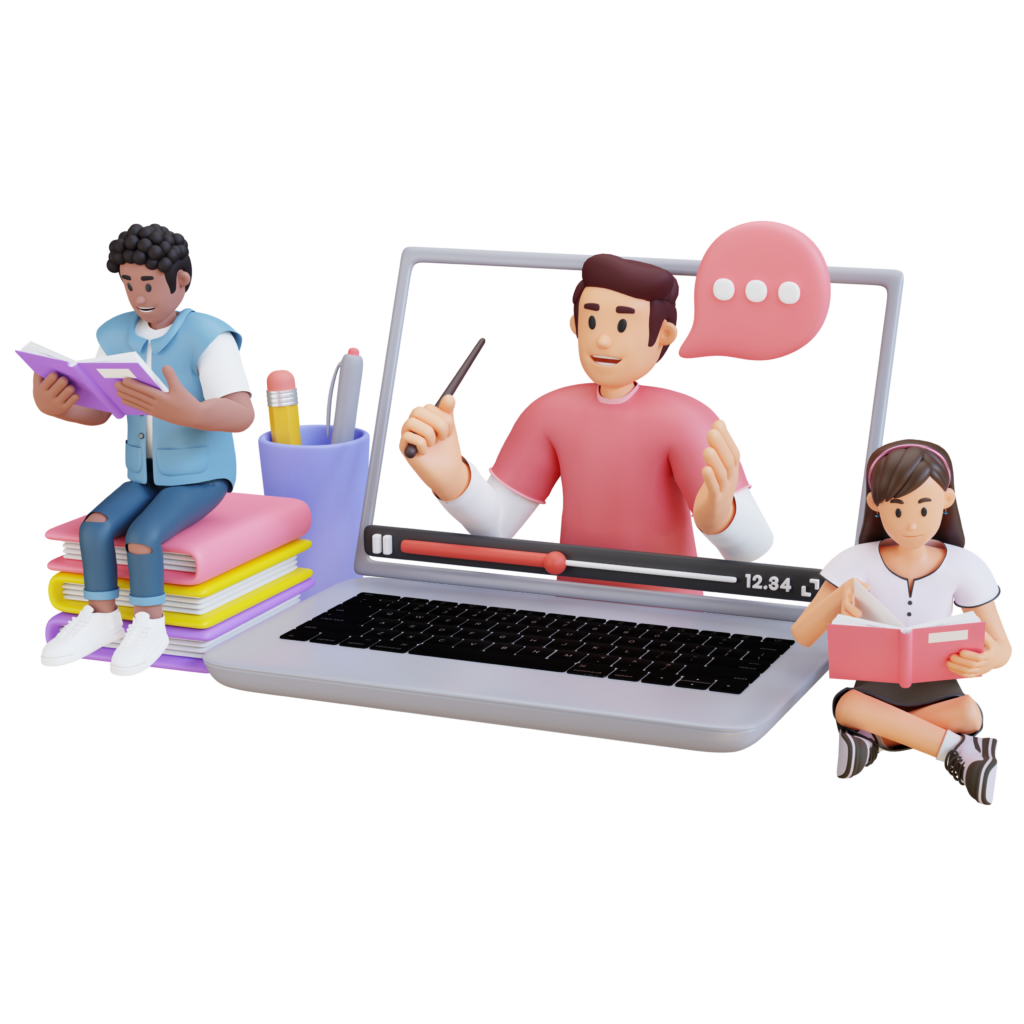 New job opportunities that arise from Premium Members requests or industry projects are frequently posed on our jobs page. If the job descriptions fits your skills, feel free to apply.
Be the captain. Manage your own store.
Manage your service product from the Store Manager, invoice your customers and track earnings. Request payment withdrawal via Stripe, PayPal or Bank Transfer. All you pay is  0,25€ + a 5% fee on your earnings.
Our professional team is here to answer all of them. Use the contact form on our contact page or write us via WhatsApp or Telegram.