Are you a student looking for help?
Receive professional engineering and programming help in form of Private Tutoring or an individual tailor-made offer suited to your needs.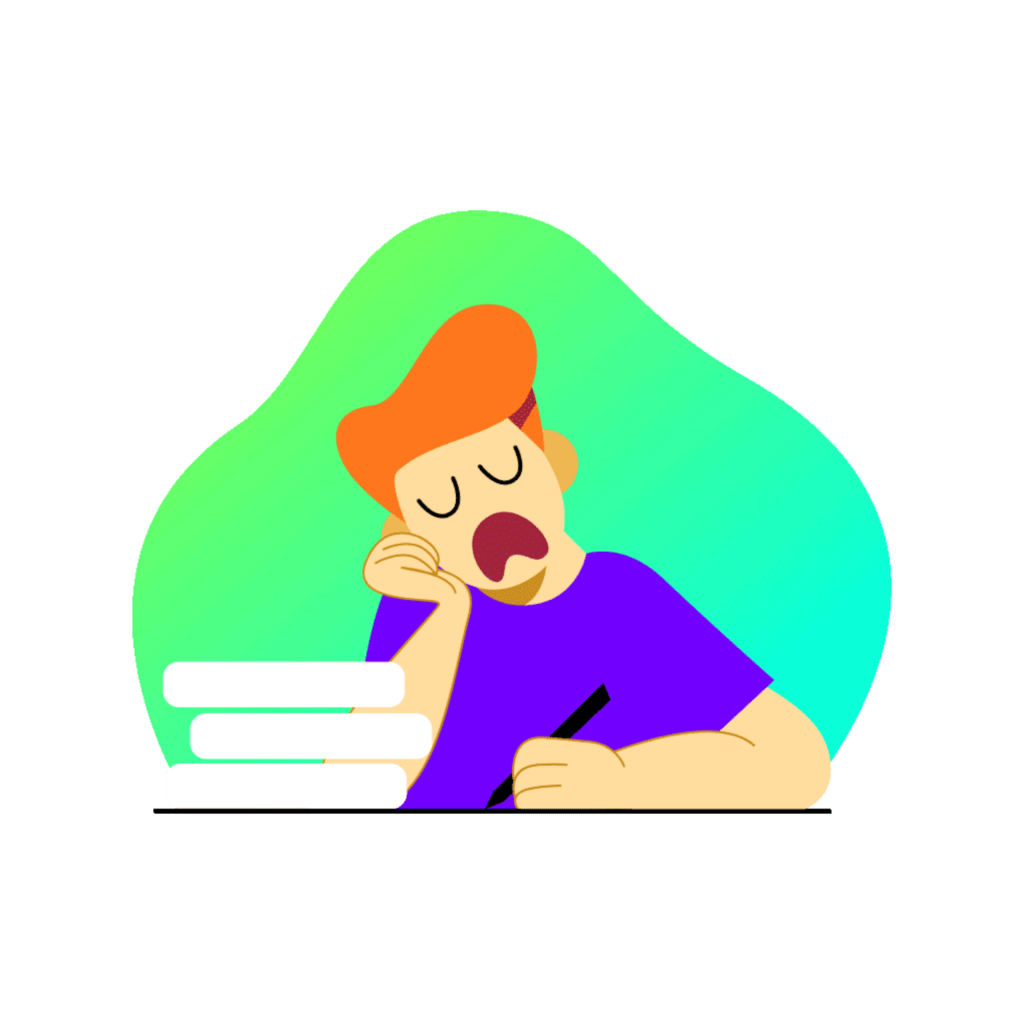 Private Engineering & Programming Tutoring
Engineering help delivered in a fast, transparent and high-quality manner.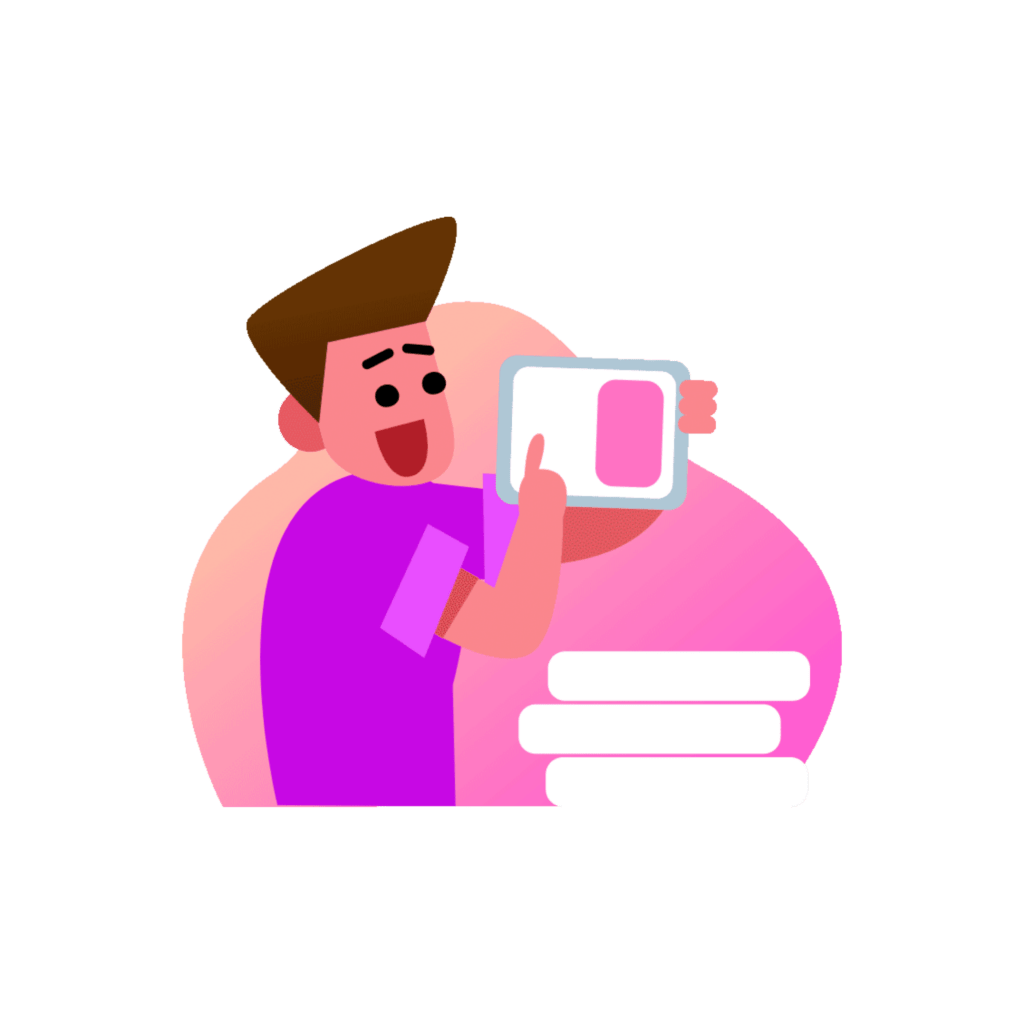 Education meets real world industry engineering.
You get a Partner assigned to your project, that has the proven skills and knowledge to solve your problem, do engineering and programming tutoring and help you with your tasks. Most of our partners have multiple years of industry experience and many of them even a PhD degree.
Be the captain of your projects.
Using our internal Project Management System you always see the progress of your tasks. You can schedule appointments with your partner, enter calls, exchange files, setup deadlines and many more.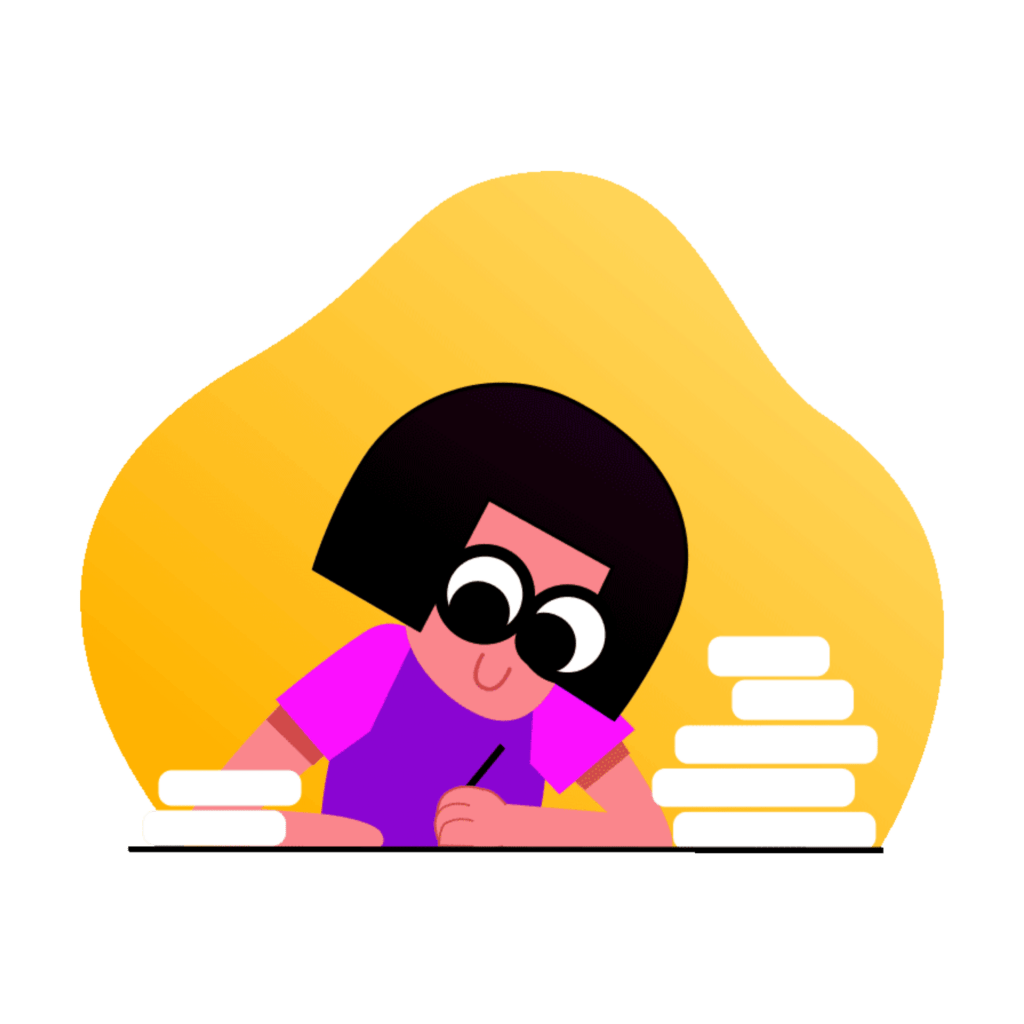 Not satisfied? Enjoy a 14-days Money Back Guarantee for turnkey solutions.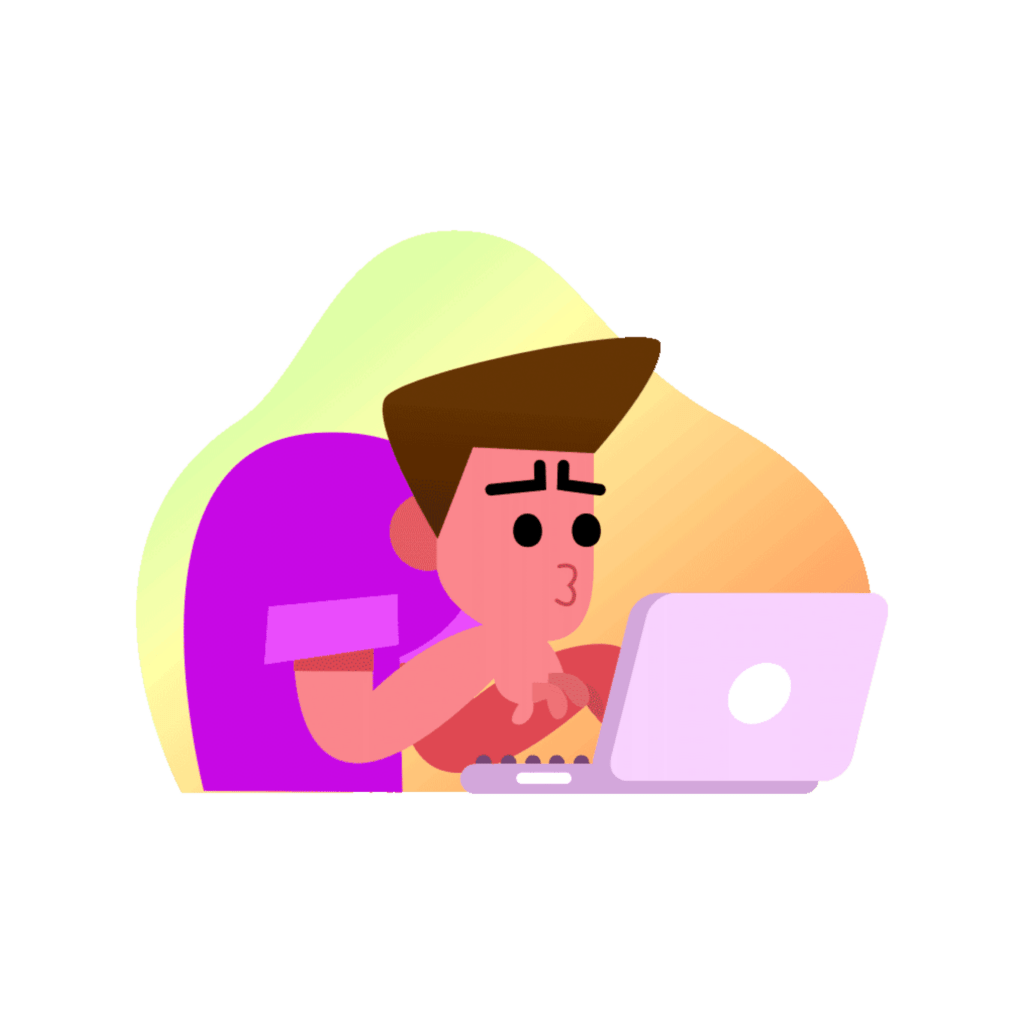 Create a profile, where all your information about your services is stored in one place. Chat with the Team Managers and get better support.
Stay cool - we always have a solution.
Somethings goes wrong during the completion of your tasks between your assigned expert and you? No worries, we are always there for mediation, exchange of expert and customer support to make sure the service you paid for will be completed.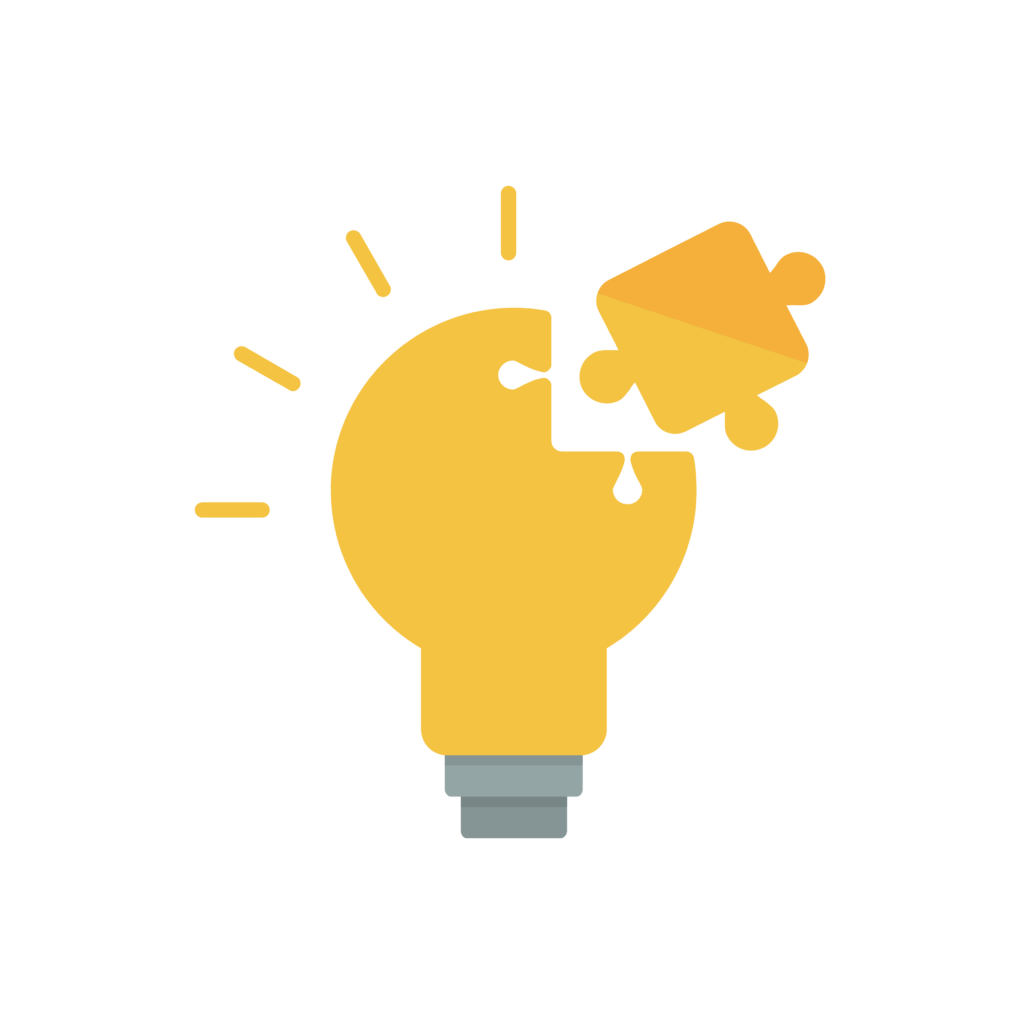 Contact us with a description of your problem. Therefore use either our Contact Form or book a Free Consultation Call. Both can be found on our Contact Page. The more details you provide us from the beginning, the easier and faster we can assist you!
After a first contact with each other, you will know which of our services suits most to your needs. You can easily purchase that service in our shop.
After successful payment, you will receive an invitation to join your project dashboard, in order to overview the project progress. From now on, all interaction happens within the Project Management Dashboard.
Receive your ordered service and enjoy your difficulties being solved. Most projects stay open for 14-days, where you have the possibility to get back and ask questions.
Ready to make studying cool again?
Make your studies as fun and comfotable as possible with our WiredWhite engineering and programming private tutoring solutions. Get a first non-binding offer by contacting us.
Bring a friend and earn money
Recommend WiredWhite using a generated URL in your account and be rewarded by receiving 10%.
Find out more