Engineering expert advice delivered in a fast, transparent and high-quality manner.
Receive professional engineering consulting at any phase of your project process. In our Technical Consulting service, our team is joining your project at any stage of the Product Development Process.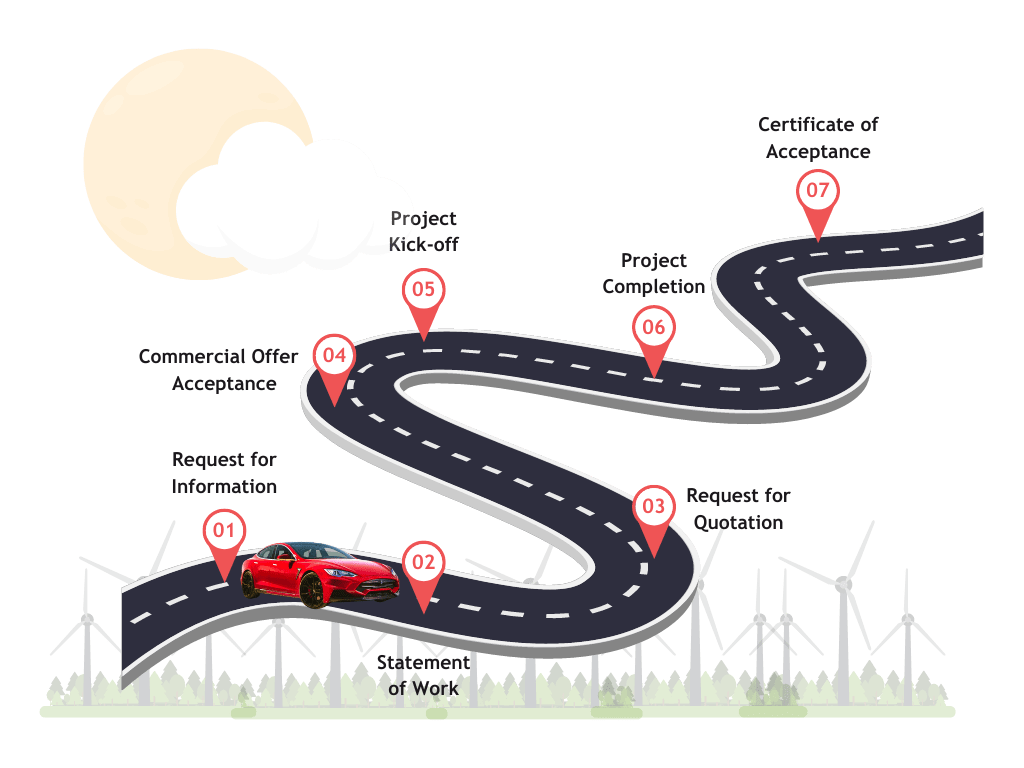 Our Technical Consulting service is a perfect solution for professionals, who are looking for fast and short-term support.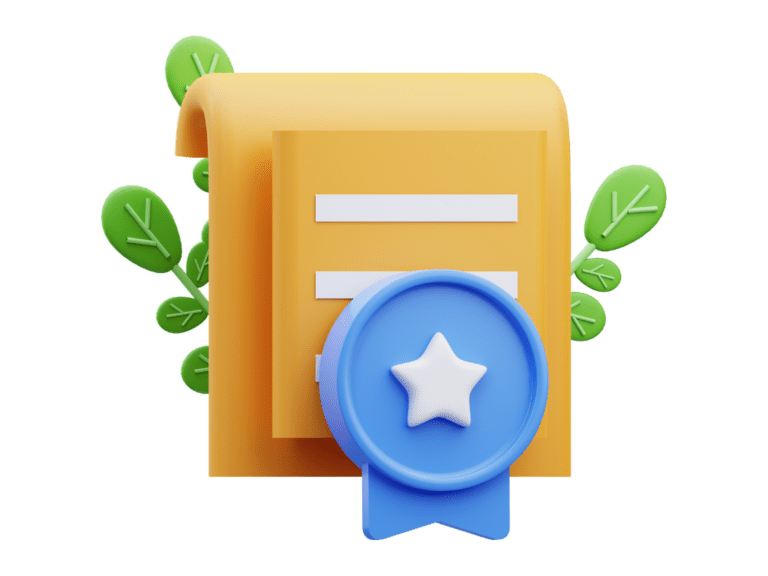 Full-cycle expert network for any of your questions.
Thanks to our network of experts from various fields of engineering and IT, we can work in an agile manner and bring the necessary minds on board of your project. The partners, whom we assign to your projects, have multiple years of industry experience and many of them even a PhD degree.
Log-in and see the status of your project.
Using our internal Project Management System you always see the current state of your project – without having to write an e-mail. The team of engineers assigned to your tasks update their progress, in accordance with the previously set-up milestones, deadlines and tasks.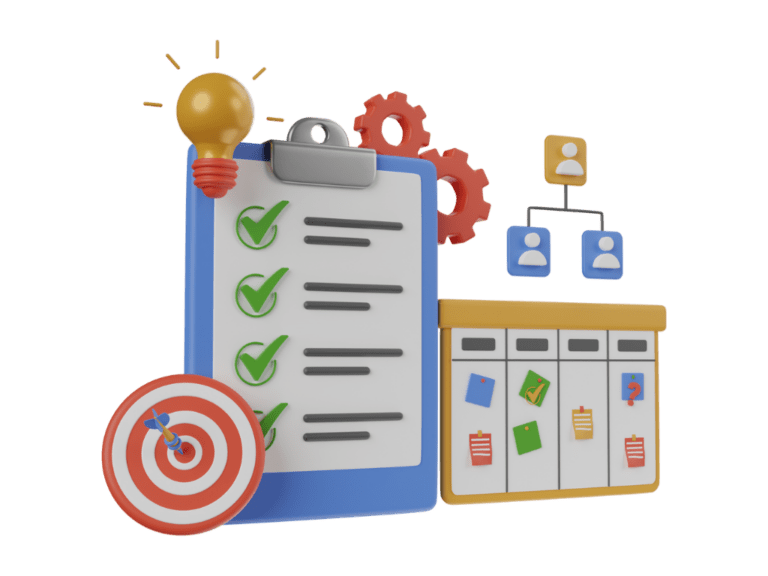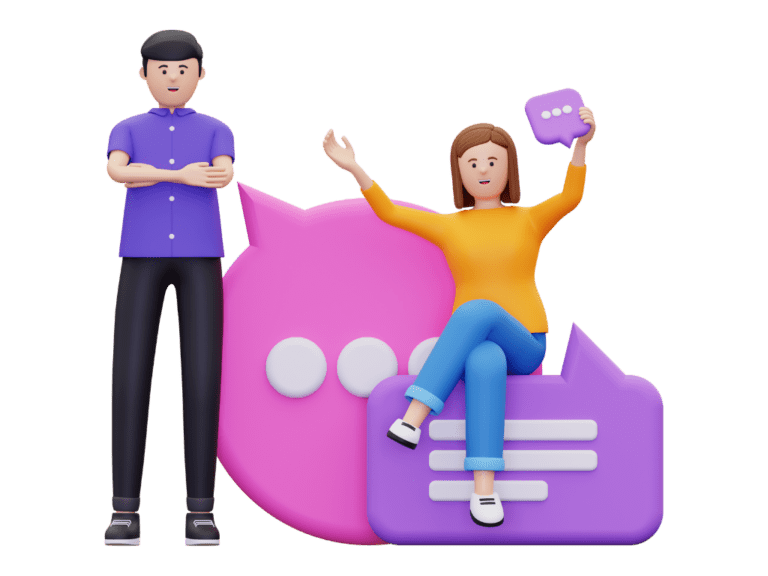 We are there for you, even after project completion.
All our projects include a 2-week Hypercare Phase, where you have the chance to ask our engineering team follow-up questions. Only after this a project is considered as completed. 
Stay cool - we always have a solution.
Something goes wrong during the completion of your tasks between your assigned expert and you? No worries, we are always there to provide an alternative expert or involve more people to ensure the progress and make sure the service you have paid for will be completed. 
MatLab Simulink
Project Target: Electric machine and power electronics losses calculation for multiple driving cycles and CO2 emission minimization analysis.

Solution: Modeling and simulation of a vehicle power network in MatLab Simulink.

Tools: MatLab Simulink, Simscape Electrical™ (SimPowerSystems™ and SimElectronics®)
FEA | FEM
Project Target: Torque ripple reduction & performance improvement of SynRM.

Solution: Innovative method for flux barrier design.

Tools: MatLab, ANSYS Maxwell 2D|3D, ANSYS Simplorer
Contact us with a description of your project. Therefore use either our Contact Form or book a Free Consultation Call. Both can be found on our Contact Page. The more details you provide us from the beginning, the easier and faster we can assist you!
Based on your request, we provide you with information about our Partners' skills, solution approach and a commercial offer.
Once all administrative questions are set, you will receive an invitation to join your project dashboard, in order to overview the project progress. From now on, all interaction happens within the Project Management Dashboard.
Receive your completed project and enjoy your difficulties being solved. Most projects stay open for 14-days, where you have the possibility to get back and ask questions.
The solution to your problem starts with contacting us.
Contact our team and talk to one of our engineering experts to receive an understanding about our competences.
Need rather full-cycle support?
Check out our R&D services, where we support our customer the entire way from RFI until Certificate of Acceptance to your full satisfaction.
More about R&D
Need an engineer to join your team?
Check out our staffing service, where we make sure to acquire for you the right person, at the right time to join your team.
More about Staffing