Why should I study electrical engineering?
You have graduated from school or are about to do so? But still you are uncertain about how to proceed in your life, what to study or whether to study at all? Our current life is so fast-paced and industries that are on the rise today, might be of low importance already in five years. In the following short article, we will give you a brief overview of industries that will play a major role in the future and that might be worth having a closer look at.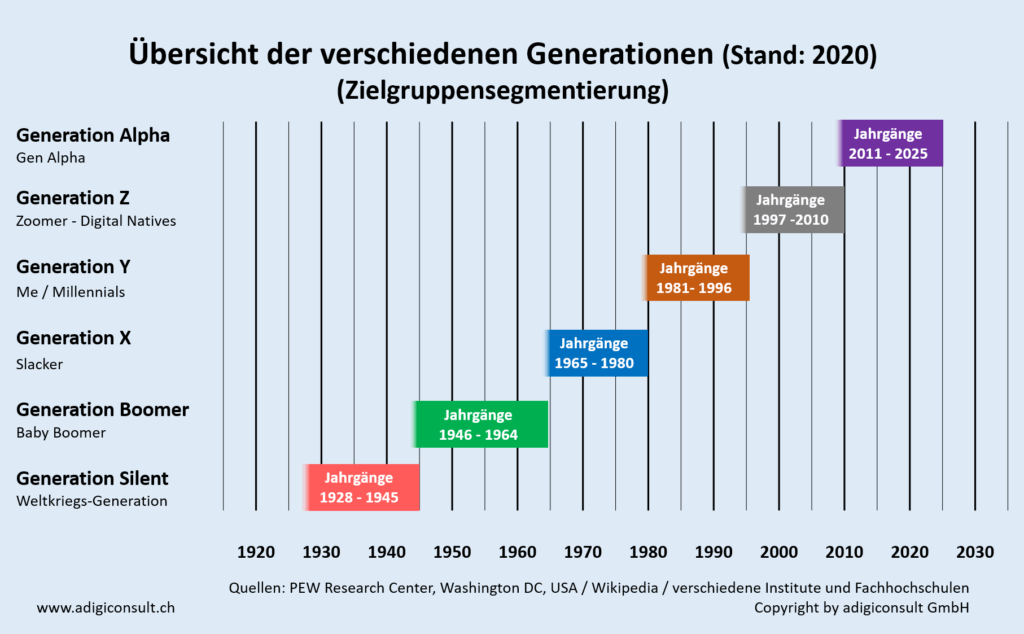 You are most probably a generation Z-group member, are we right? If you were born between 1997 and 2010, you are.
While your parents witnessed "only" 2 industrial revolutions of "Computers" and "Internet", you will witness 5 instead.
It is better to be prepared for what is coming toward us very soon. Let us help you to become prepared for the closest future.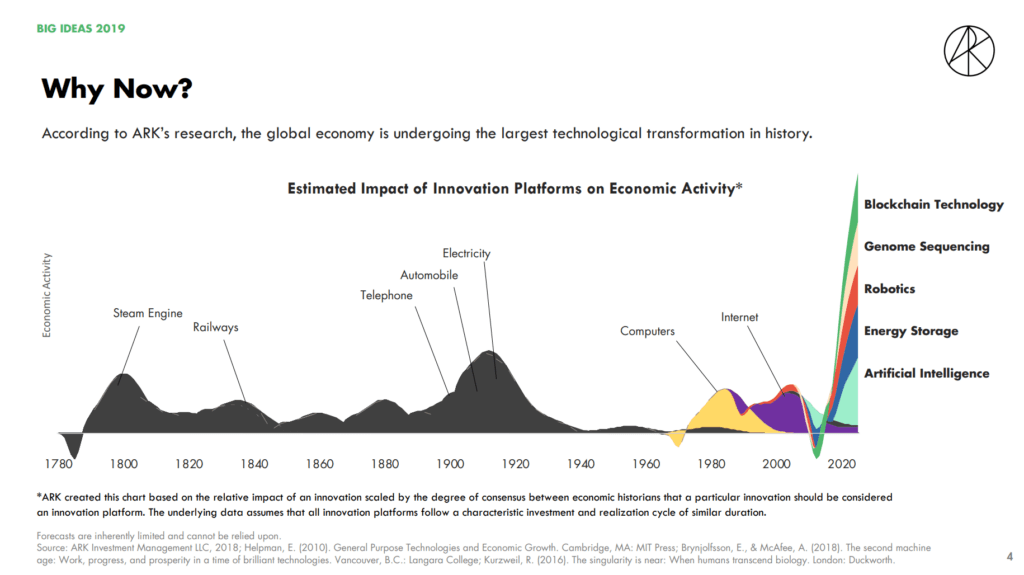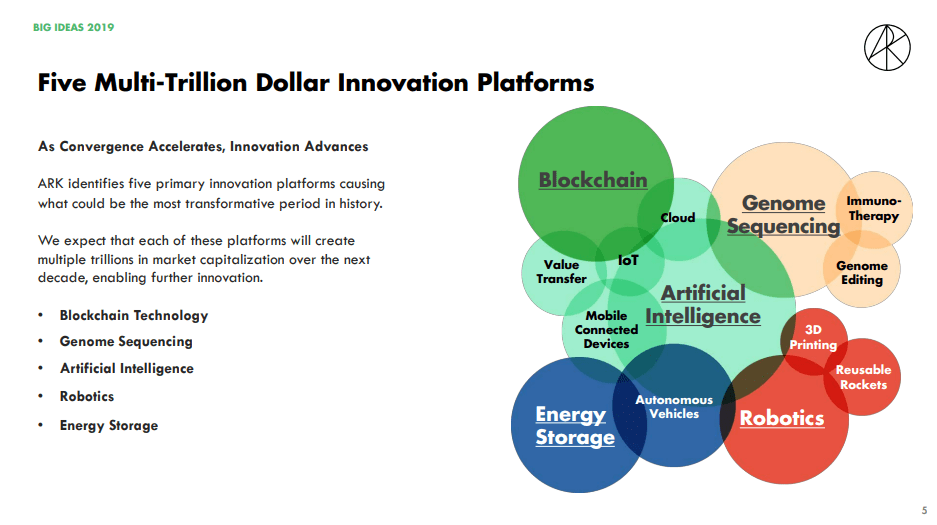 According to several recent analysis from experts from multiple hedge fonds like The ARK Innovation or 10XDNA, that are specialized on the evaluation of future technology businesses, we will face 5 different revolutions in 5 different domains pretty much simultaneously.
These five multi-trillion dollar innovation platforms can be cataloged into:
Electrical engineering will play a major role in all 5 domains.
We at WiredWhite believe the chances are incredibly high that you can become a strong chain link in one of those 5 domains. Thus we have concentrated on providing our strong knowledge base and competence to equip you with the right tools and skills to manage your professional future.
Disclaimer third parties: All product and company names are trademarks™ or registered® trademarks of their respective holders. Use of them does not imply any affiliation with or endorsement by them.